SUNY Morrisville accepts the following applications: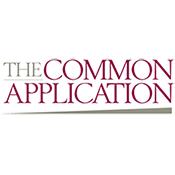 The Common Application is accepted by nearly 400 public and private institutions nationwide.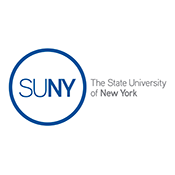 The SUNY Application can be used to apply to SUNY Morrisville and other participating State University of New York campuses.
 If you are seeking a fee waiver you should complete the SUNY Application Fee Waiver form and send it to:
The State University of New York
Application Services Center
P.O. Box 22007
Albany, New York 12201-2007
Additional Materials
Required:
Official High School Transcript (for all freshmen and transfers without a college degree)
Official College Transcript(s) for all previously completed college coursework
If applying for the Education Opportunity Program (EOP, a completed EOP Financial Information Form 
Recommended:
SAT or ACT Scores
AP exam scores for Advanced Placement coursework
College essay
You can submit all additional materials through the U.S. Postal Service or email admissions@morrisville.edu.
SUNY Morrisville
Admissions Office
P.O. Box 901
Morrisville, NY 13408