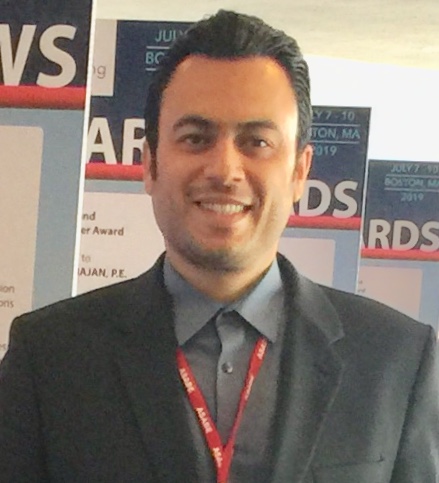 Phone Number
315.684.6032
Mohammadali Azadfar is an assistant professor of environmental & renewable resources in the SUNY Morrisville School of Agriculture, Business & Technology. Prior to joining Morrisville in 2019, he was a postdoctoral research associate in the Composite Materials and Engineering Center at Washington State University (Pullman, Wash.). He received his Ph.D. in bioenergy and bioproducts engineering from the Department of Biological Systems Engineering at Washington State University in 2016 and completed his M.S. and B.S. in natural resources engineering - wood science and technology in Tehran, Iran.
Technical Interests
Mechanics and chemistry of wood and wood composites; conversion of lignocellulosic biomass into value-added products; industrial extension/outreach in forest products.
Teaching Interests
Engineered wood composites; wood chemistry; secondary wood processing; wood drying and preservation; wood glues, laminating and finishes; lumber manufacturing and grading; furniture design construction.